Times and conditions change so rapidly that we must keep our aim constantly focused on the future.
- Walt Disney
Daviman Financial, LLC is an Independent, fee-based Registered Investment Adviser based in Indianapolis, Indiana.  With education and process at our core, we help our clients identify and address concerns in almost every aspect of their financial life including investment management, retirement, education, estate, tax planning, and risk management.  Working together to help focus and prioritize their goals, we design a unique, coordinated strategy, resulting in better financial outcomes and peace of mind.
Meet Our Financial Planners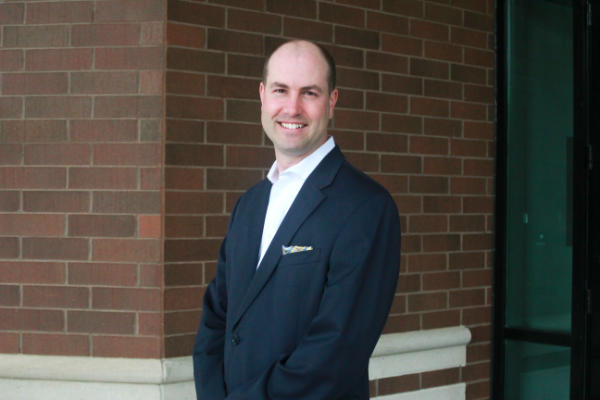 Rone J. Davis
Principal, Chief Investment Officer
Rone J. Davis, AIF®, CLU®, ChFC®, MSFS, CFP®, has been in the Financial Services industry for over 20 years advising private wealth.
He graduated from Manchester College, earning a degree in Business Administration and Economics. After college he joined New York Life and worked as an Investment Adviser under their RIA channel known as Eagle Strategies, LLC. He currently serves as a Principal and the Chief Investment Officer of Daviman Financial LLC, an independent Registered Investment Advisory firm he co-founded to bring a higher level of service to clients through increased education, transparency and evidence based investing.
Rone has always valued education and the lifelong pursuit of knowledge in his field. This drive motivated him to earn multiple advanced designations including the Chartered Life Underwriter, Chartered Financial Consultant, Master of Science in Financial Services, Accredited Investment Fiduciary, and Certified Financial Planner designations.
Rone has extensive work advising individual clients, businesses, pensions, foundations and charities on asset management, estate planning, tax planning and financial planning. He also independently consults for companies on developing their wealth management practices.
Rone currently serves on the Boards of the Fort Wayne Estate Planning Council and the Gift Planning Committee for the Riley Children's Foundation. In his free time he enjoys playing competitive pool, golf and spending time with his family. He currently lives in the Indianapolis area with his wife, Cindy.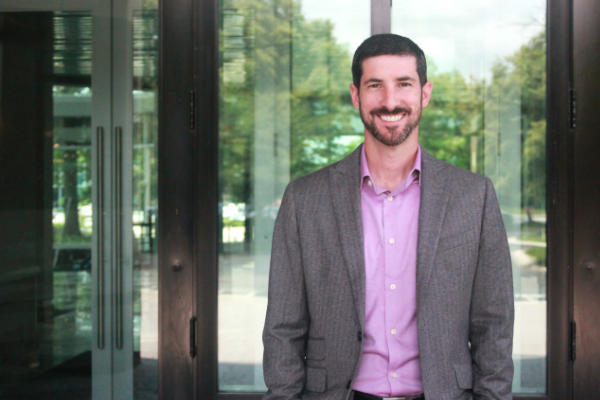 Brendan Crews
Portfolio Manager
Brendan M. Crews, CFP®,ChFC® has been in the Financial Services Industry for over 10 years assisting clients in making sound, evidence based financial decisions.
An Ohio transplant, he moved to Indiana to attend IUPUI as a student and member of the IUPUI Men's Soccer Team. During his four years as a student athlete he earned his BS degree and later went back to receive his Master of Science, also from IUPUI.
Brendan started his career in the Financial Services Industry with New York Life as an agent and registered representative. He later worked as an Investment Advisor under their RIA channel known as Eagle Strategies, LLC where he expanded his work to include small business retirement plans. He currently serves as a Portfolio Manager and Investment Advisor Representative at Daviman Financial LLC, an independent Registered Investment Advisory firm founded to bring a higher level of service to clients through increased education, transparency and evidence based investing.
In his free time Brendan enjoys reading, playing soccer, and helping his wife chase their two kids around their home in Westfield.
Here's a brief overview of what you can expect when you work with us: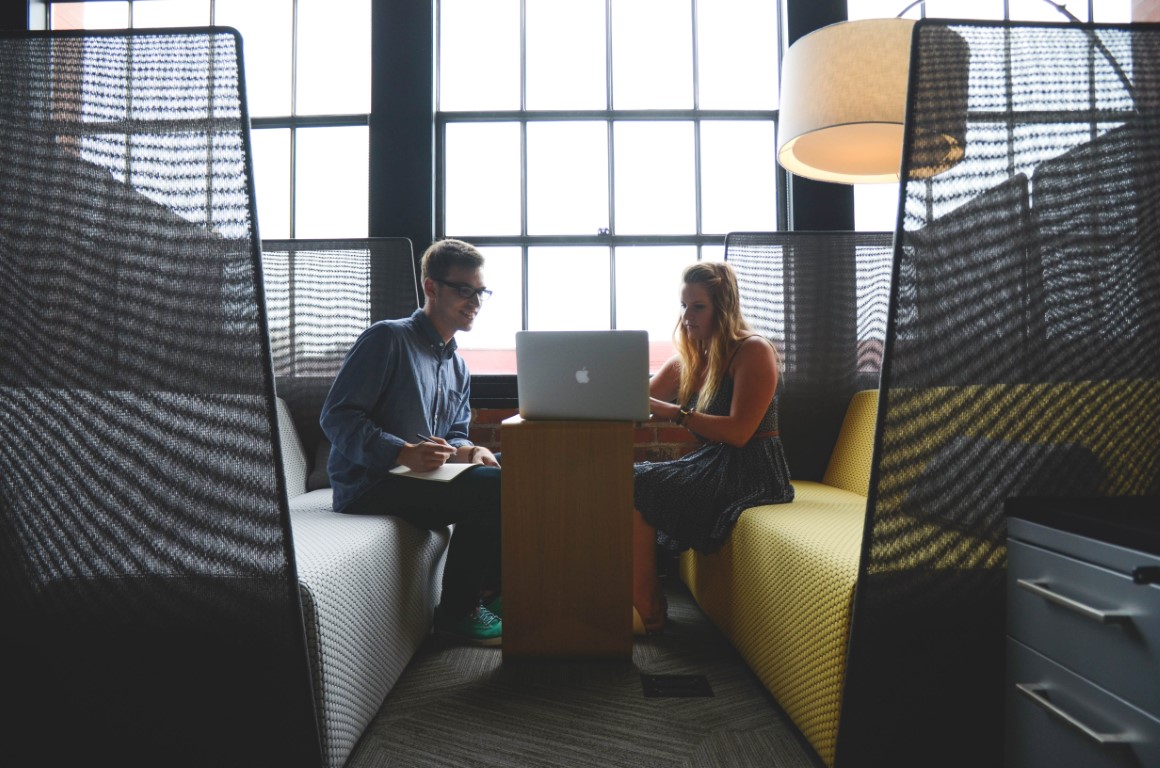 First, we really want to know what prompted you to reach out. Are you approaching retirement and concerned about your investments, a business owner frustrated about taxes, a soon-to-be new parent, or someone looking to get a handle on your debt? Often it's more than a single thing, but this helps us understand what you want to accomplish and the best way for us to help. We really want to clarify your concerns and define what success in each of those areas would look like to you.
Second, we want to talk about what your financial situation. These discussions center around concepts like saving and spending habits, what insurance coverage you selected, income and debt levels, and any planning you have done in the past. Don't worry, these don't have to be exact answers. If you can't remember if you have $5,000 or $6,000 of credit card debt, that's ok. This allows us to identify where your biggest financial risks lie and how we can provide the most value.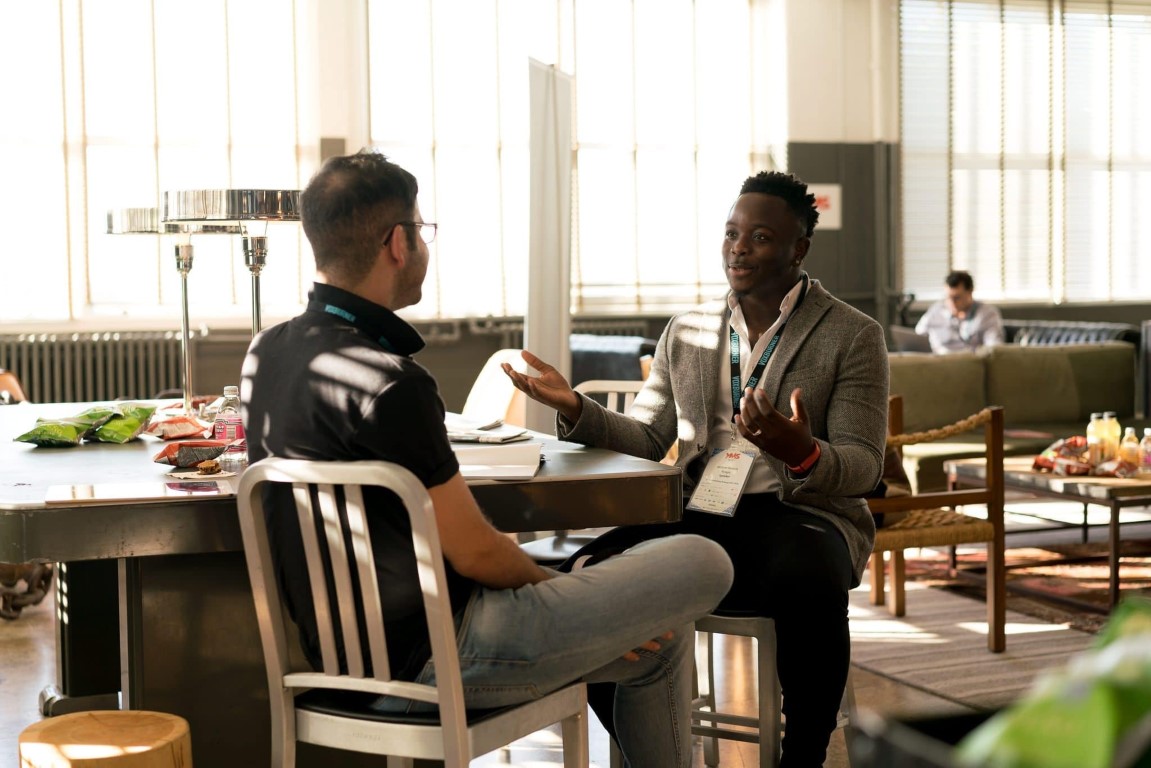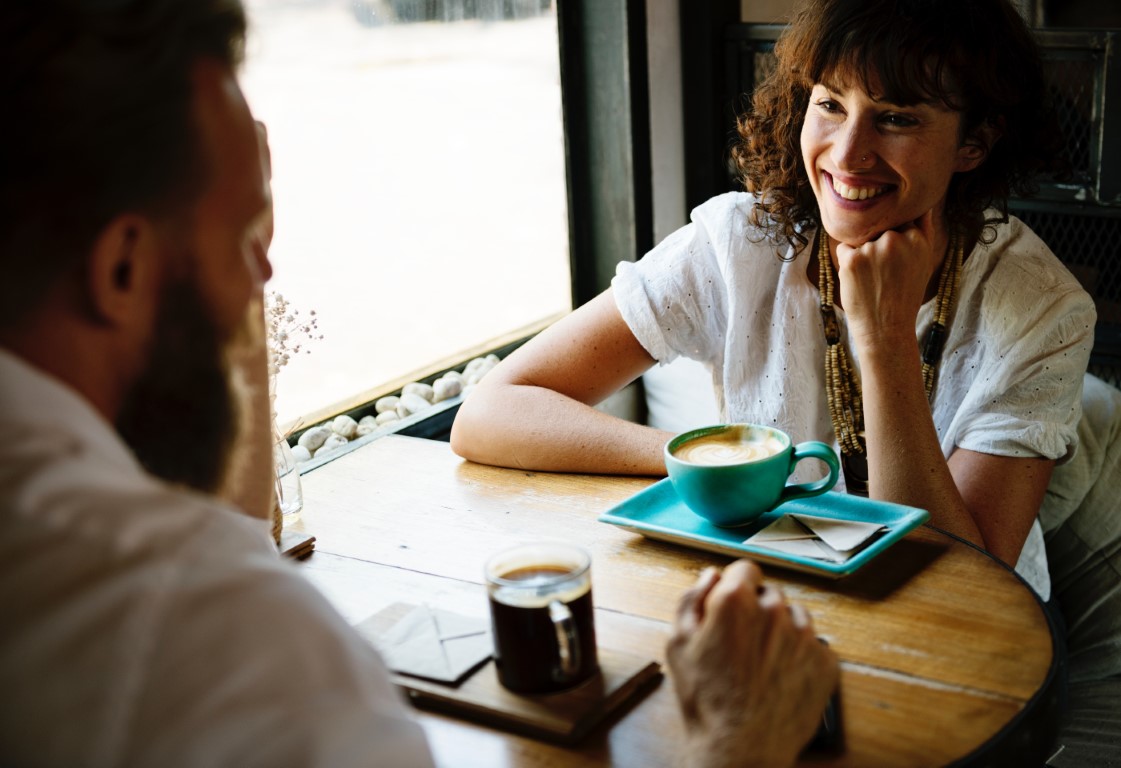 Third, we discuss Daviman Financial and the methods that will be most effective in addressing your concerns. Our founding principles of independence, transparency, and continuous improvement are integral to our approach and help shed light on why we do things the way we do. We will introduce our team approach and let you know what you can expect from us as a partner in your financial plan. Finally, we will outline the type of planning agreement and resources necessary to analyze and design solutions to your financial concerns. Costs, timelines, and next steps will all be discussed in advance so you're never left guessing.
We never put time limits on our meeting so you are always welcome and encouraged to ask as many questions as you like. Open communication is the key. If you have a concern you need help with please don't hesitate to contact us and walk through the steps yourself. 
Investing
What rate of return should I expect?

How "safe" is the stock market?

How much risk should I be taking?

Roth IRA / 401k or Traditional IRA / 401k?

How do I diversify my investments?
Financial Planning
How much should I be saving for retirement?

When can I retire?

Will I run out of money?

How do I save for my kids' college education?

What should I be doing in my business to lower my taxes?
Insurance
How much life insurance do I need?

Should I take the group disability policy offered through my work?

If I retire before 65 what are my options for health insurance?

What does a personal umbrella liability policy protect me from?

At what age should I consider long term care insurance?
Life Events
Life happens and often it has a way of impacting our goals. We help you plan for the ones you dream about and navigate the challenges it can throw at you. Either way, we're here to help you.
Getting married
Receiving an inheritance
Buying a home/vacation home
Starting a family
Paying off student loans
Consolidating debt
Making major charitable donations
Long-term care events
Losing a job or changing employers